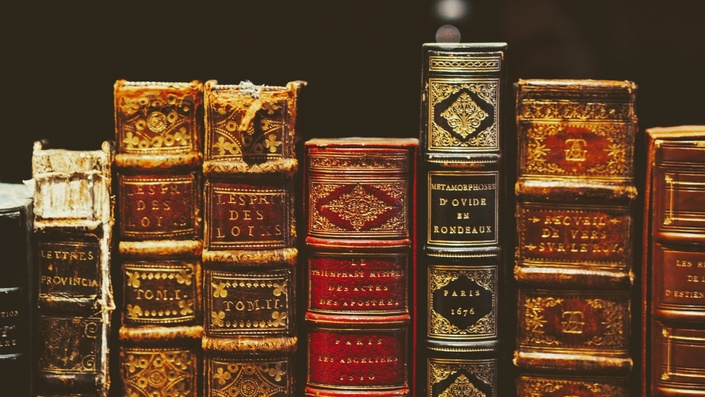 Lost Tools of Writing Summer Course
Prepping Your Student for Lost Tools of Writing II
Would you like your 10th, 11th, or 12th-grade student to take Lost Tools of Writing Level II next year, but they have not taken Level I? This summer Paideia Fellowship is offering a Lost Tools of Writing Level I class that will help your student gain the skills and understanding necessary to succeed in Level II.
Without a reliable encounter with the ideas and practices in Level I, a student will experience frustration and failure as they attempt to learn and write judicial essays in Level II. Once, however, they gain the skills and understanding, students will reach new milestones in their thinking, reading, and writing. They will experience the joy of success and a greater mastery of words.
Join us this summer in a structured, joyful, and moderately paced Lost Tools of Writing Level I Summer class.
Dates: June 15th - July 30th, 2020 (7 Weeks)
Class Days: Mondays and Thursdays
Class Times: 11:00am -12:15pm EST
Platform: Zoom for live meetings and Canvas for Assignments and Assessment.
Required Text: Lost Tools of Writing Level 1, 5th Edition, Student Workbook
Cost: One payment of $240 or two payments of $120
The Fellowship Coach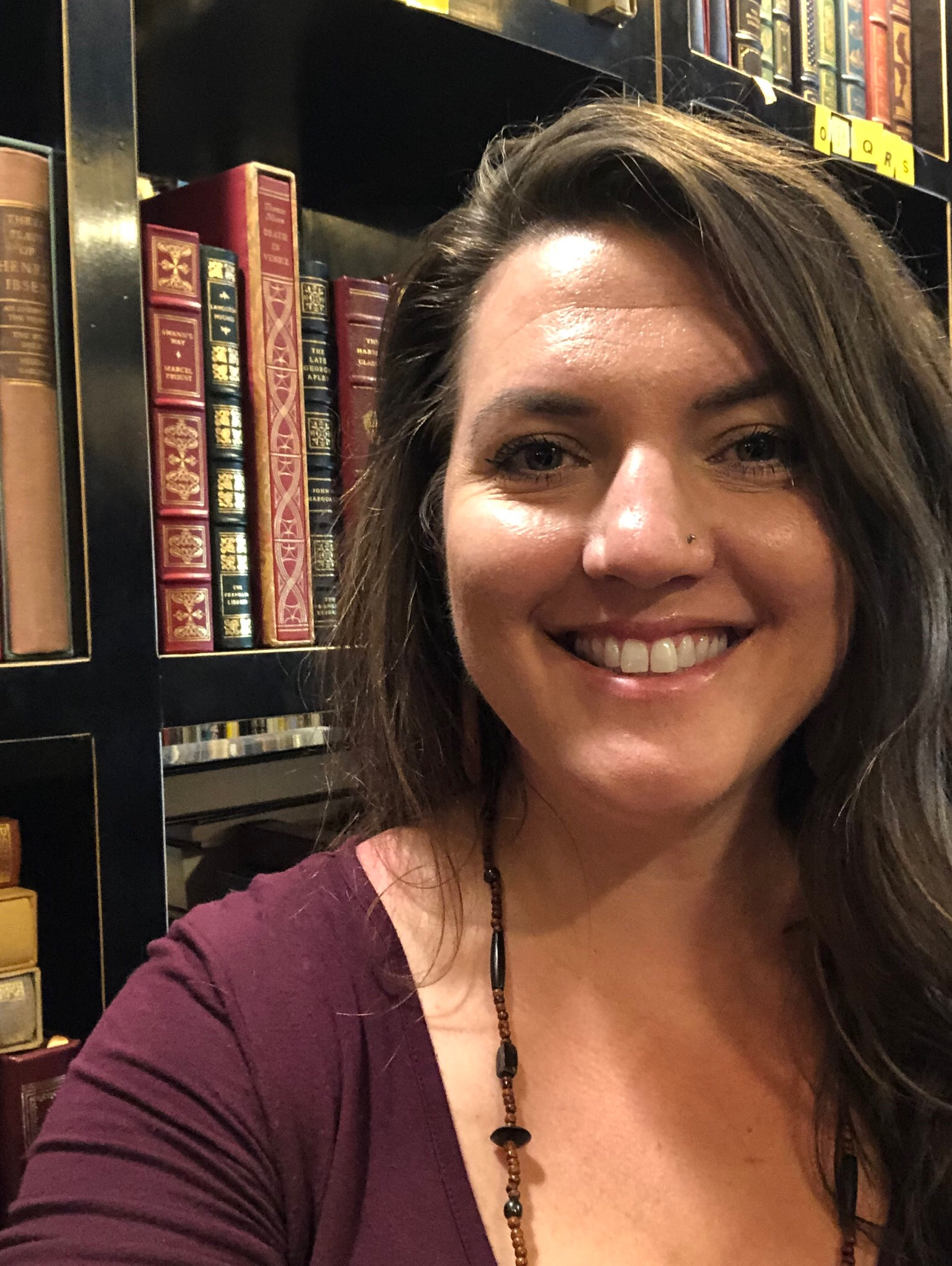 Jennifer Dow is a classical teacher, homeschooling mother, speaker, and consultant. Jennifer is a CiRCE certified Classical Teacher. She has taught nature study, humanities, logic, rhetoric, and the fine arts since 2009. She founded Paideia Fellowship and currently serves as the Executive Director and lead coach for The Fellowship.
Facts & Stats about Jennifer
Has helped over 200 homeschooling groups get started and grow.
Contributing author for The Lost Tools of Writing Level I, 5th Edition
Dozens of articles published on the Paideia Fellowship blog, The CiRCE Institute blog, Scholé Groups blog, and Afterthoughts.
A memoir-style book in progress about Classical Teaching. To be published by the CiRCE Institute.
Several podcast appearances including Truth, Goodness, & Beauty Homeschool, Your Morning Basket, The Homeschool Solutions Show, The Commons with Brian Phillips, and The Classical Homeschool Podcast.
Has encouraged and equipped thousands of homeschooling mothers, leaders, and teachers at workshops, conferences, and training events all over the nation.
Introductory Modules
WELCOME
Available in days
days after you enroll
Week 1
Available in days
days after you enroll
Week 2
Available in days
days after you enroll
Frequently Asked Questions
What if my student misses a class?
All classes are recorded and available for viewing upon request. With that said, we do ask that students make every effort to be present, as it provides the best opportunity to grow in skills and understanding.
Do you grade their work, or will a parent need to grade the work?
Teachers will grade all essays by providing written or verbal feedback. Additionally, teachers will give an end of course report, which summarizes a student's work and provides instructions for how to translate teacher feedback into transcript form.
Christian classical education is a vehicle that ushers humans toward deep healing and transformation. It is the birthright of every living soul to encounter this transformation and flourish. Sure, students who learn this way will have an impressive transcript, be college-ready, and shine in the workforce, but they will, more importantly, become more themselves, notice the humanity of others, seek understanding instead of remaining in ignorance, and rule themselves like the best of kings and queens. At the end of the day, this restructuring of priorities and a focus on the true, good, and beautiful leads to a life of wholeness and fulfillment, a life of "more than we could ask or imagine."
This course is closed for enrollment.